News
19-10-2018
The sixteenth edition of the prestigious Congress of Polish Chamber of Steelwork is behind us. The largest event of the industry once again was an opportunity to meet, discuss and exchange views on the condition of the Polish and global economy. During the Congress much was said about the situation on the steel construction market and the prospects for its development.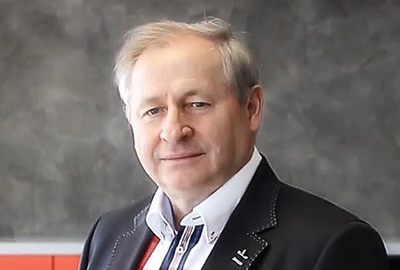 26-06-2018
During the 23rd General Assembly of the Polish Chamber of Steelwork Zbigniew Barłóg – the President of the Board of METALBARK sp. z o.o. sp. k. was chosen as the new President of PIKS.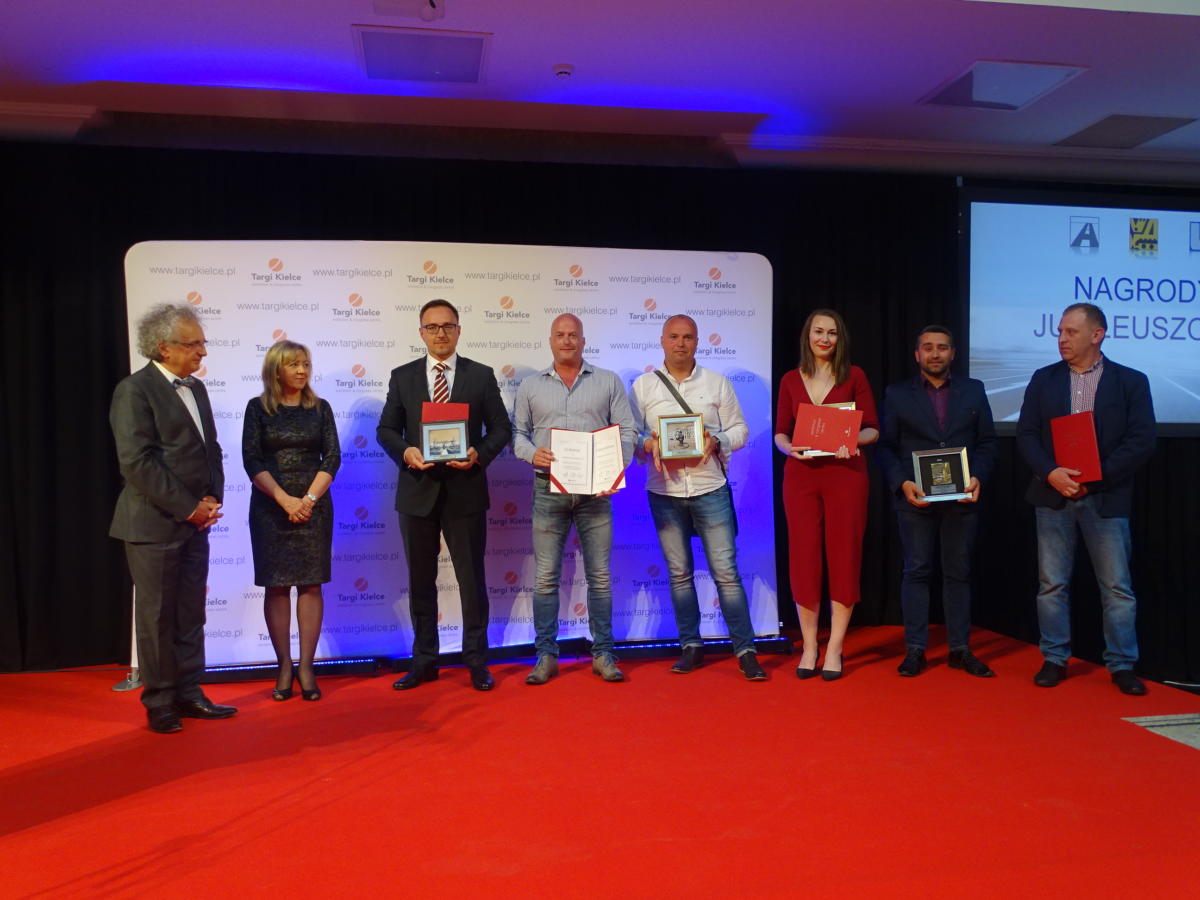 18-05-2018
The destination has been reached!  Autostrada, MASZBUD and ROTRA expos are now a part of history.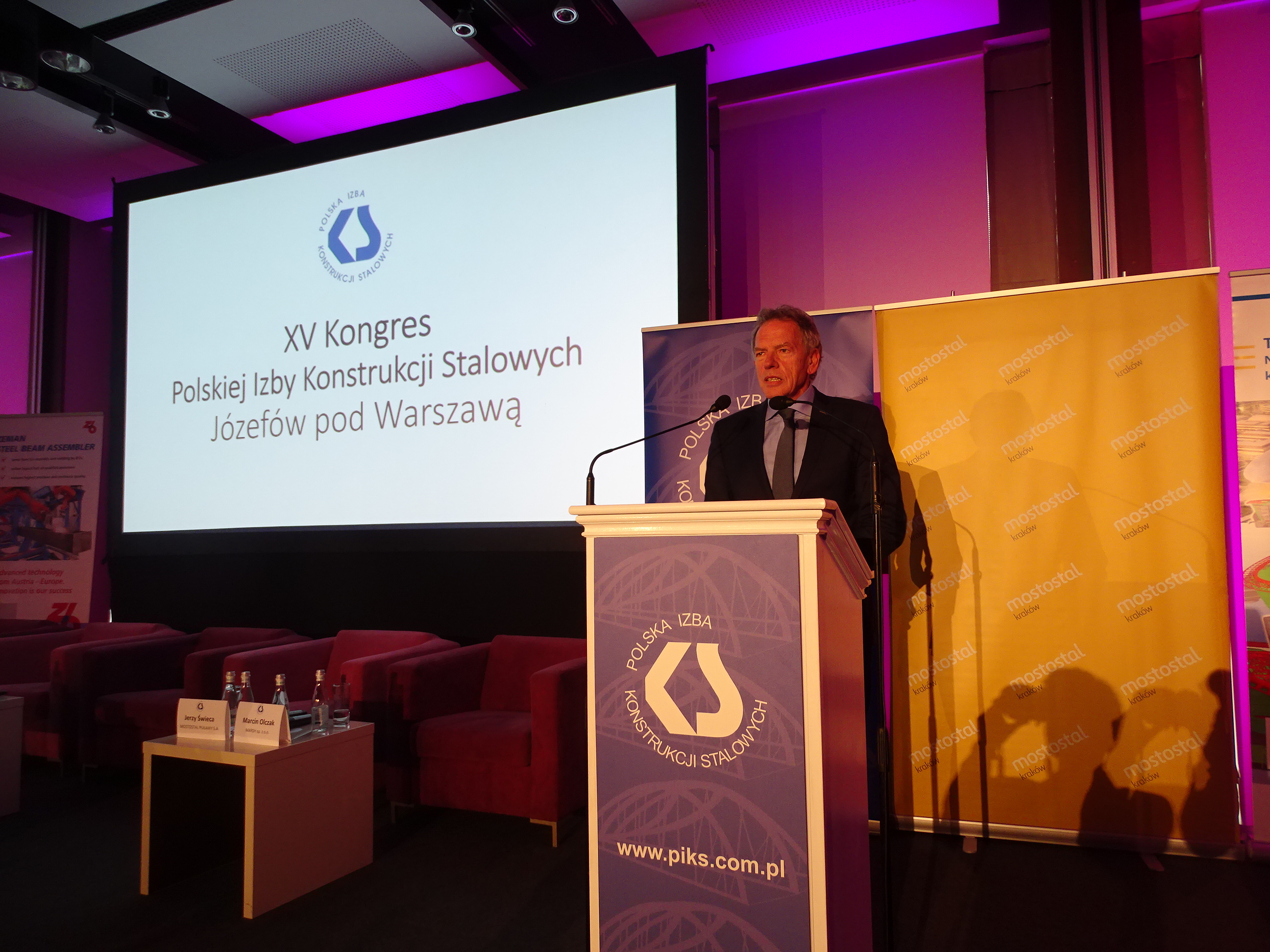 18-10-2017
The 15th Congress of Polish Chamber of Steelwork took place at the Holiday Inn Hotel in Józefów near Warsaw on 10-11th October 2017. This year's edition of the Congress was a direct continuation of the theme that was raised last year and concerned the expansion of Polish construction companies to the German and Scandinavian markets. The event was attended by over 130 participants.