News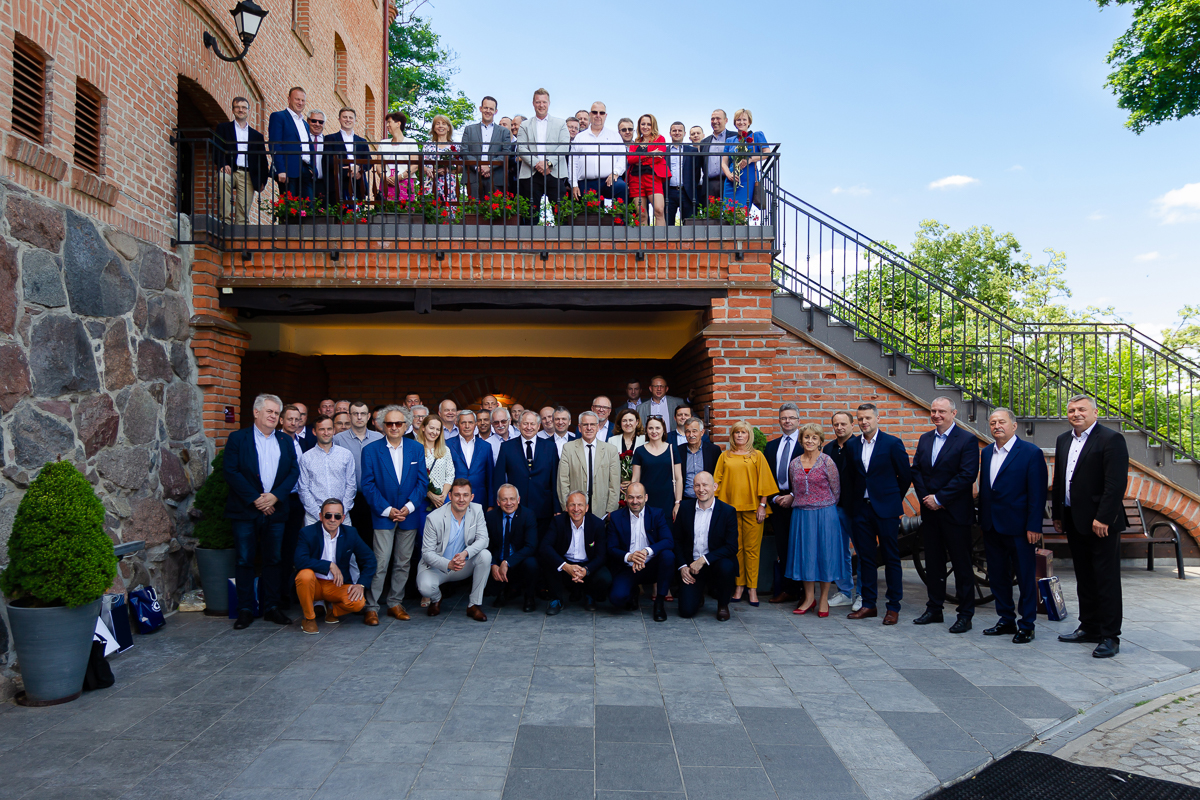 21-01-2019
On June 18, 2019, the 24th General Assembly of the Polish Chamber of Steelwork took place in the exceptional Hotel Ryn Castle in Masuria.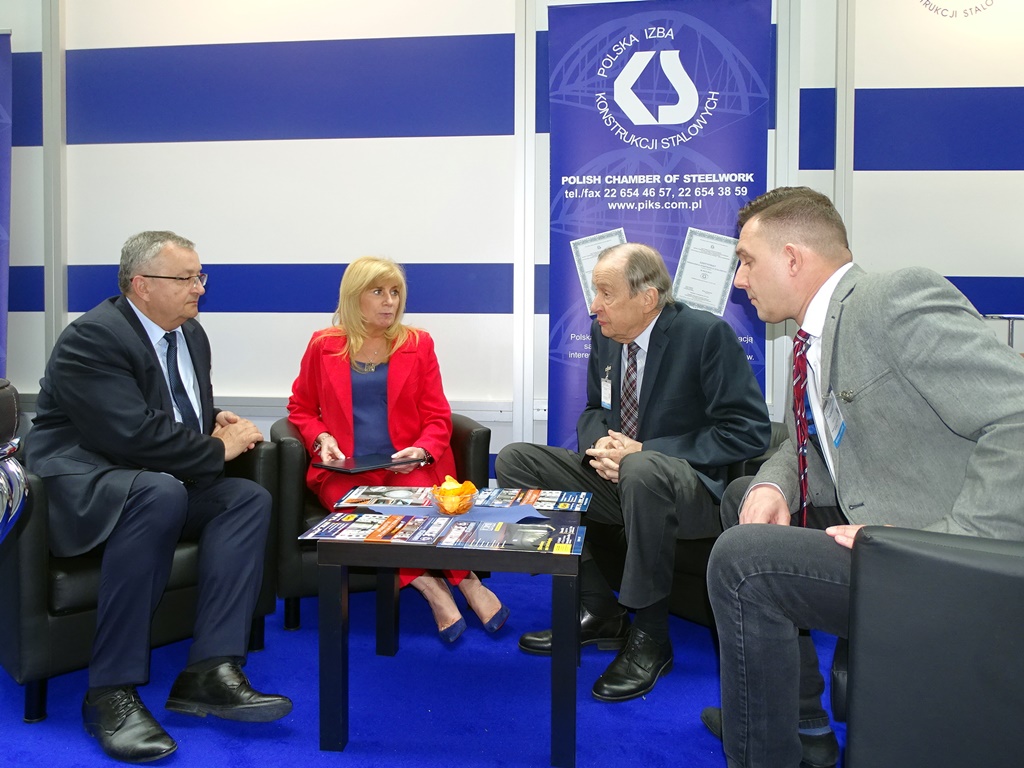 10-07-2019
It's hard to believe that it's been 25 years since the first AUTOSTRADA-POLSKA Fair. The silver jubilee of this largest industry event was a special occasion not only for Targi Kielce S.A., but also for companies, organizations and associations that have been participating in this impressive exhibition event for many years.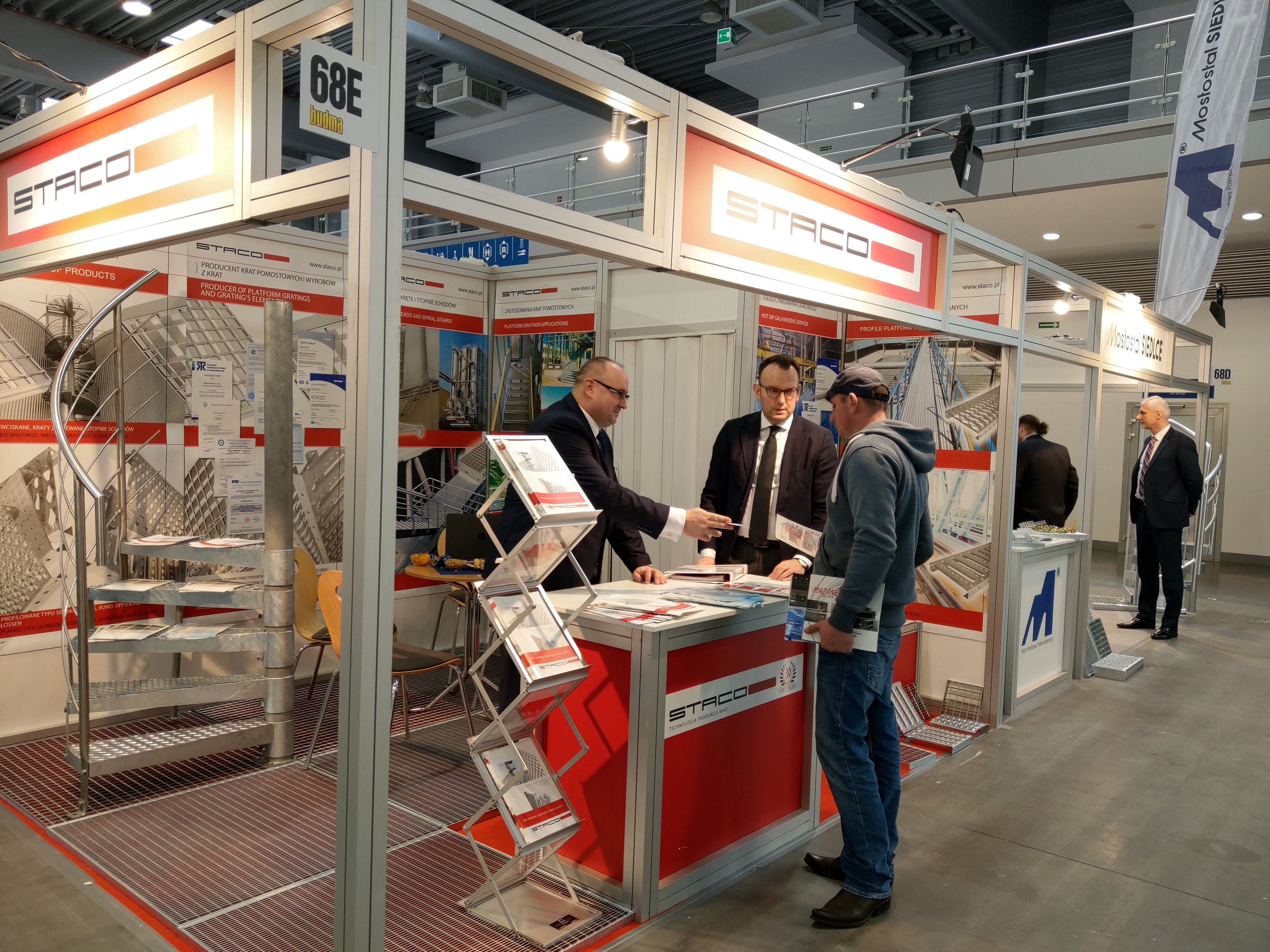 10-07-2019
The International Construction and Architecture Fair BUDMA 2019 took place on 12-15.02.2019 in Poznań. Polish Chamber of Steelwork was present at this large fair event together with member companies and partners. On the second day of BUDMA, on February 13th, there was a seminar BUILD WITH STEEL entitled "Innovations in the steel construction industry".
19-10-2018
The sixteenth edition of the prestigious Congress of Polish Chamber of Steelwork is behind us. The largest event of the industry once again was an opportunity to meet, discuss and exchange views on the condition of the Polish and global economy. During the Congress much was said about the situation on the steel construction market and the prospects for its development.