21st Annual General Meeting of Members in Mikorzyn near Konin
Solemn summary of the current celebration of the 20th anniversary of Polish Chamber of Steelwork was the Annual General Meeting of Members which was held on 21-22 June in Mikorzyn near Konin. At the hotel Wityng met presidents and representatives of dozens of member companies, who together celebrated two decades of PIKS existence.
The General Meeting was began by acting President of Chamber, Mr. Andrzej Kowalski (ENERGOPROJEKT-KATOWICE), who welcomed the present guests.  Then he entrusted to conduct the Meeting to Vice-President of Chamber, Mr. Zbigniew Miodowski (ZinkPower SZCZECIN). After a few moments, the microphone was taken by Andrzej Arendarski (President of the Polish Chamber of Commerce), who presented KIG's  honorary awards – Golden Badges  for promoting the development of economic self-government were received by: Jan Pilarczyk (Instytut Spawalnictwa), Andrzej Sajnaga (ASMET) and Andrzej Kowalski (ENERGOPROJEKT-KATOWICE) and jubilee medals were awarded to Mirosław Tabaczkiewicz, Jolanta Podobas, Czesław Flisek, Józef Kępka and Monika Witkowicz.
In turn, the honorary statuettes for promoting the creation and development of Polish Chamber of Steelwork were presented by the General Director Karol Heidrich and Deputy Director Jolanta Podobas. Honorary statuette and a diploma received: Zbigniew Barłóg, Bartłomiej Baudler, Marek Dranikowski, Magdalena Golańska, Wojciech Kawecki, Jerzy Kosior, Stanisław Misztal, Józef Popławski, Tadeusz Rybak, Urszula Szczyrek and Stanisław Słysz.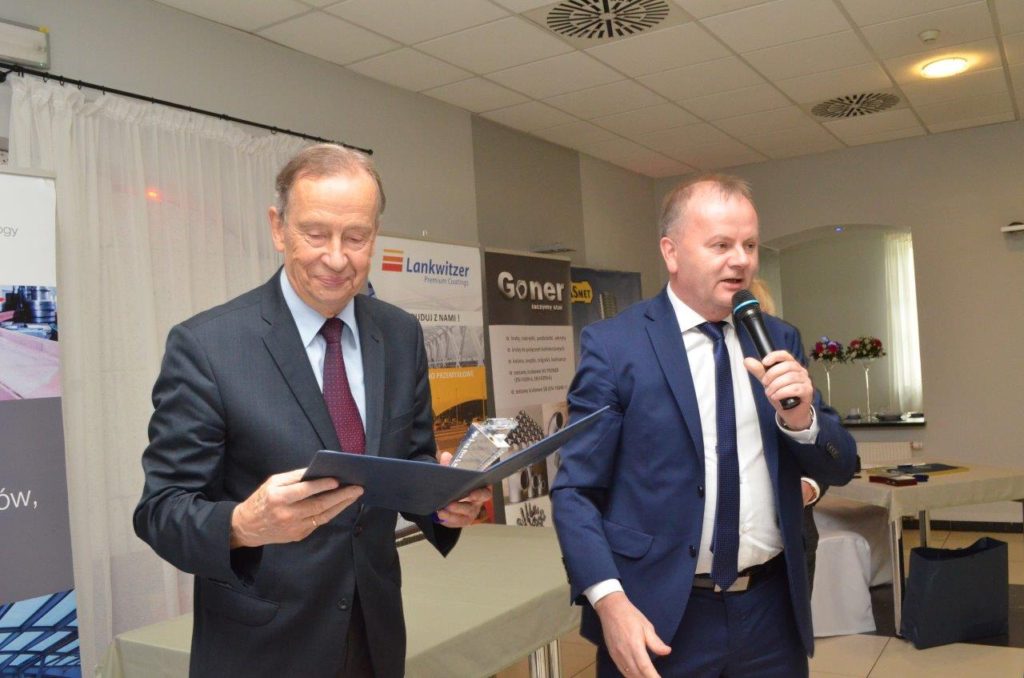 Award was also received by Karol Heidrich – long-term President of the Chamber, and since 2014 its General Director. Thanking the representatives of the member companies for the years of cooperation he pointed out that PIKS operates thanks to the work of the Chamber's Office and the commitment of its employees, primarily Jolanta Podobas – Deputy Director .
An important element of the General Meeting was the election of the President of Chamber – unanimously elected President of Chamber was Mr. Tadeusz Rybak (Mostostal Pulawy). The new President thanked for confidence in him and said that he would actively work towards the further development of Polish Chamber of Steelwork. He stressed that PIKS with member companies should be present at the international events.
The General Meeting ended with a dinner, after which Guests participated in new attractions – at first cruise on the Mikorzyn Lake and then the joint support for Polish football team playing with the national team of Ukraine at EURO 2016. Only when the final whistle sounded and the promotion of our team for the next phase of the tournament has become a fact, the excitement wore off a little bit and some people went to rest.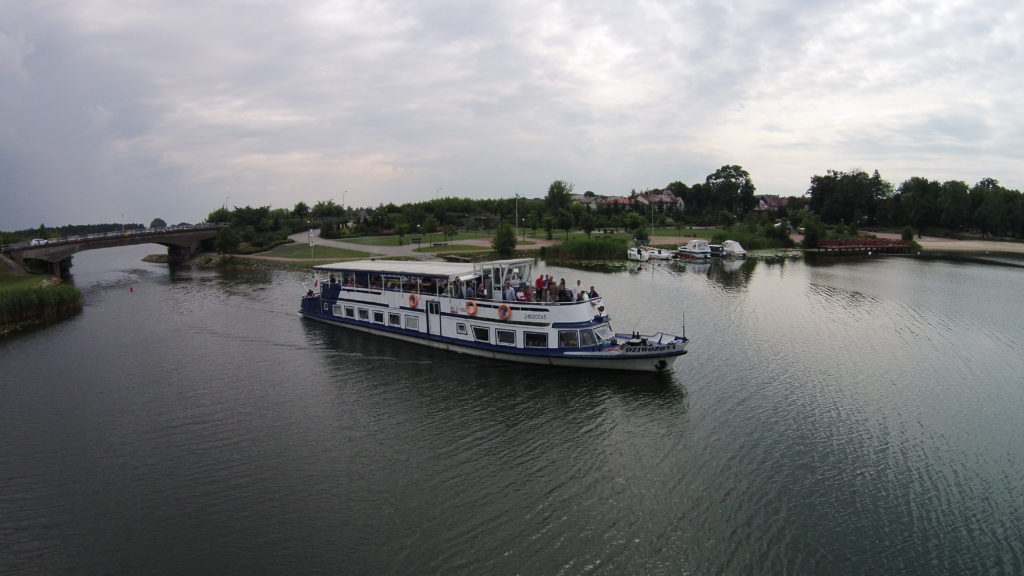 Thank you for participating in the General Meeting!
Congratulations to the President of the Chamber Mr. Tadeusz Rybak!
We invite you to take a look at the pictures of the General Meeting and we want to thank Monika Witkowicz and the company AEP Rybicki Zawada Ajan Poland for sharing them!