News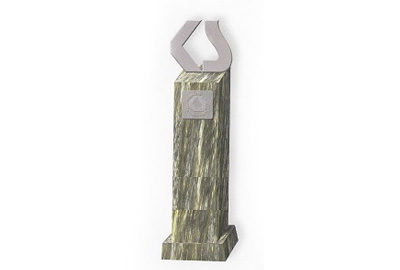 19-07-2016
This year the following companies submitted their projects to contest "STEEL CONSTRUCTION – REALIZATION OF THE YEAR": ATLAS WARD POLAND, MOSTOSTAL KONIN, SKANSKA, VISTAL GDYNIA and ZAMET INDUSTRY.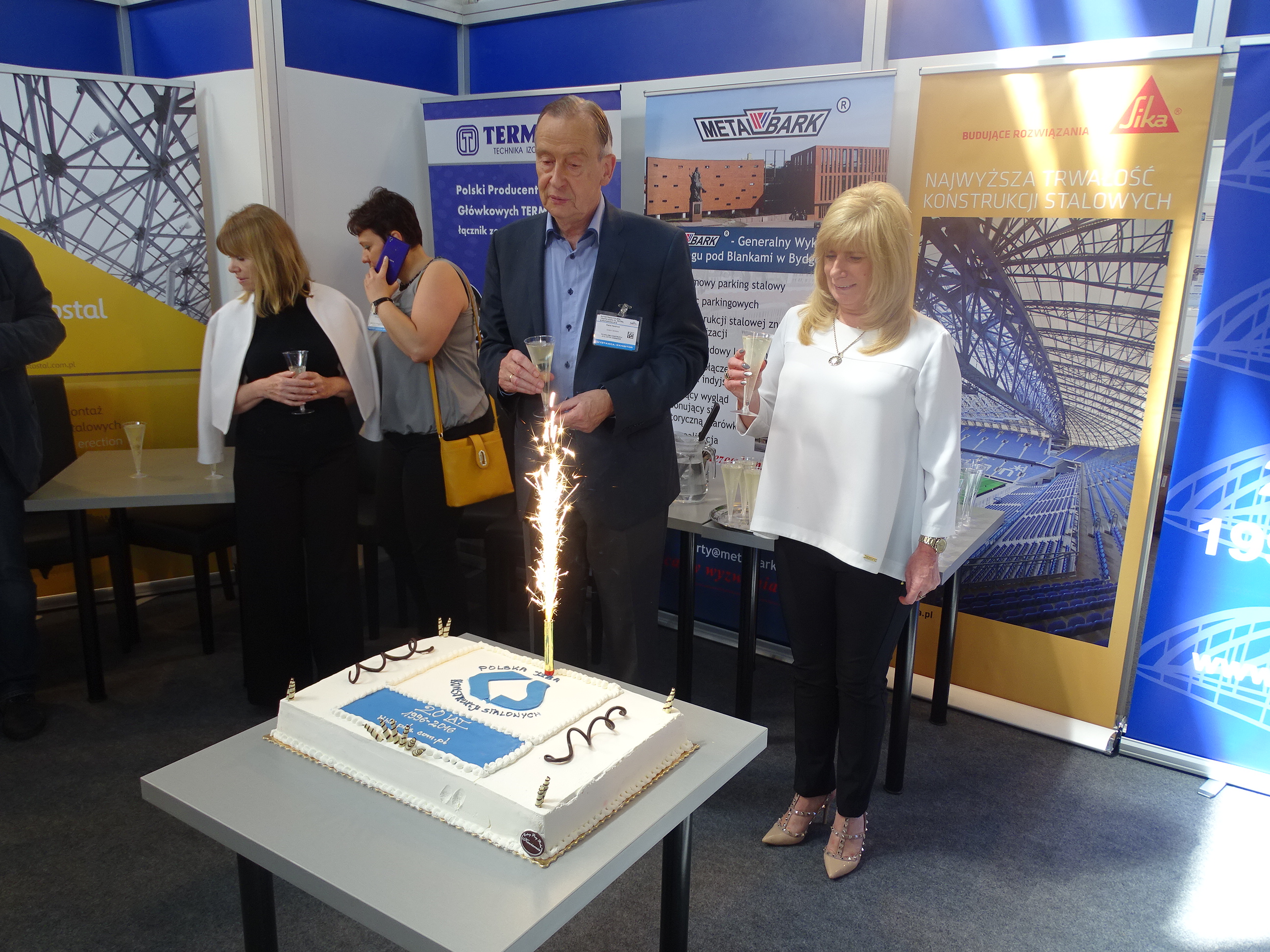 06-06-2016
Between 31.05-2.06 Kielce hosted the XXII International Fair of Road Construction Industry AUTOSTRADA-POLSKA where Polish Chamber of Steelwork was present along with member companies.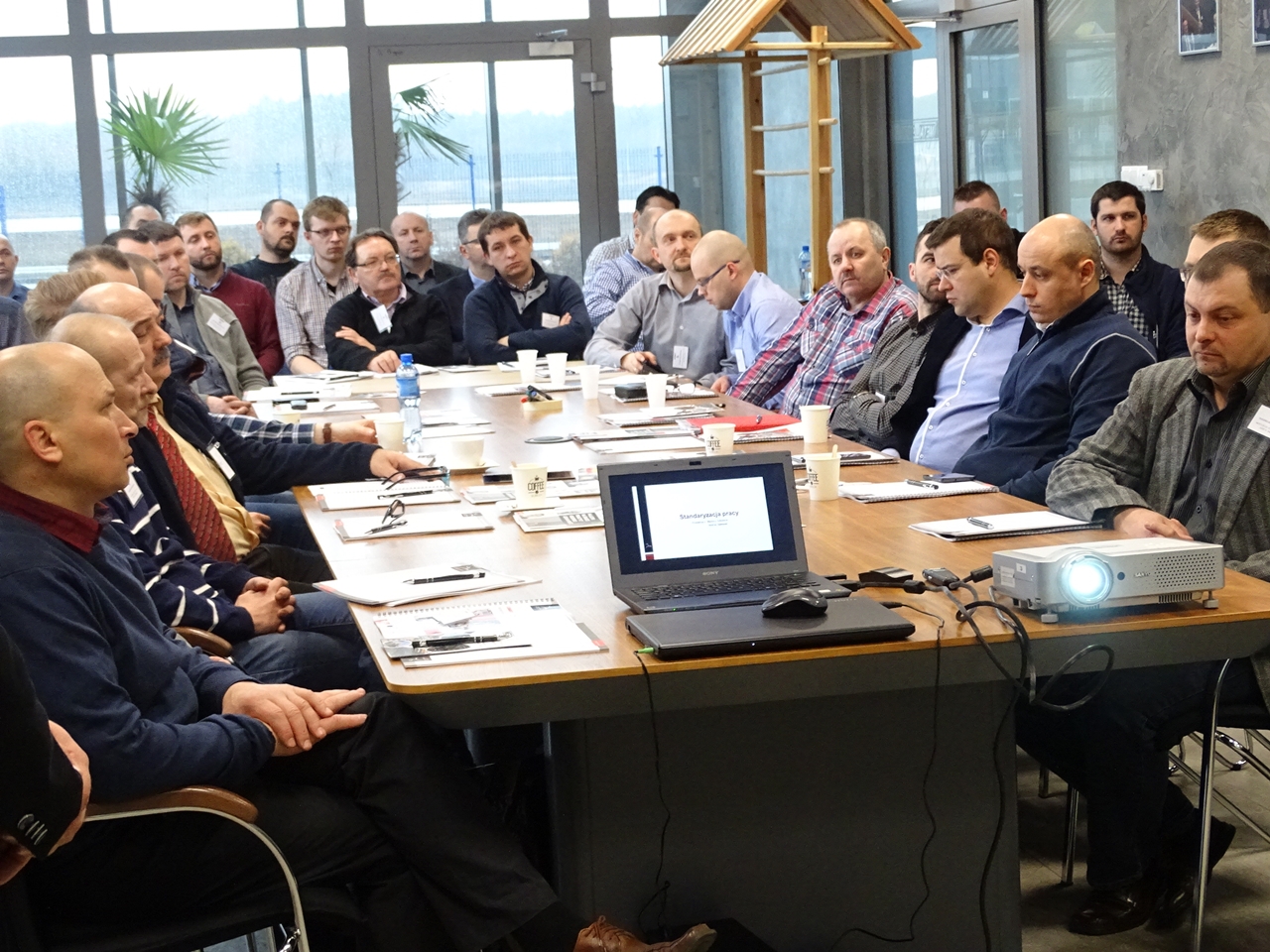 24-03-2016
The second meeting of the

Manager

Academy took place at the invitation of Mr. Zbigniew Barłóg on March 22

at METALBARK sp. z o.o. sp. k. headquarters in Bydgoszcz.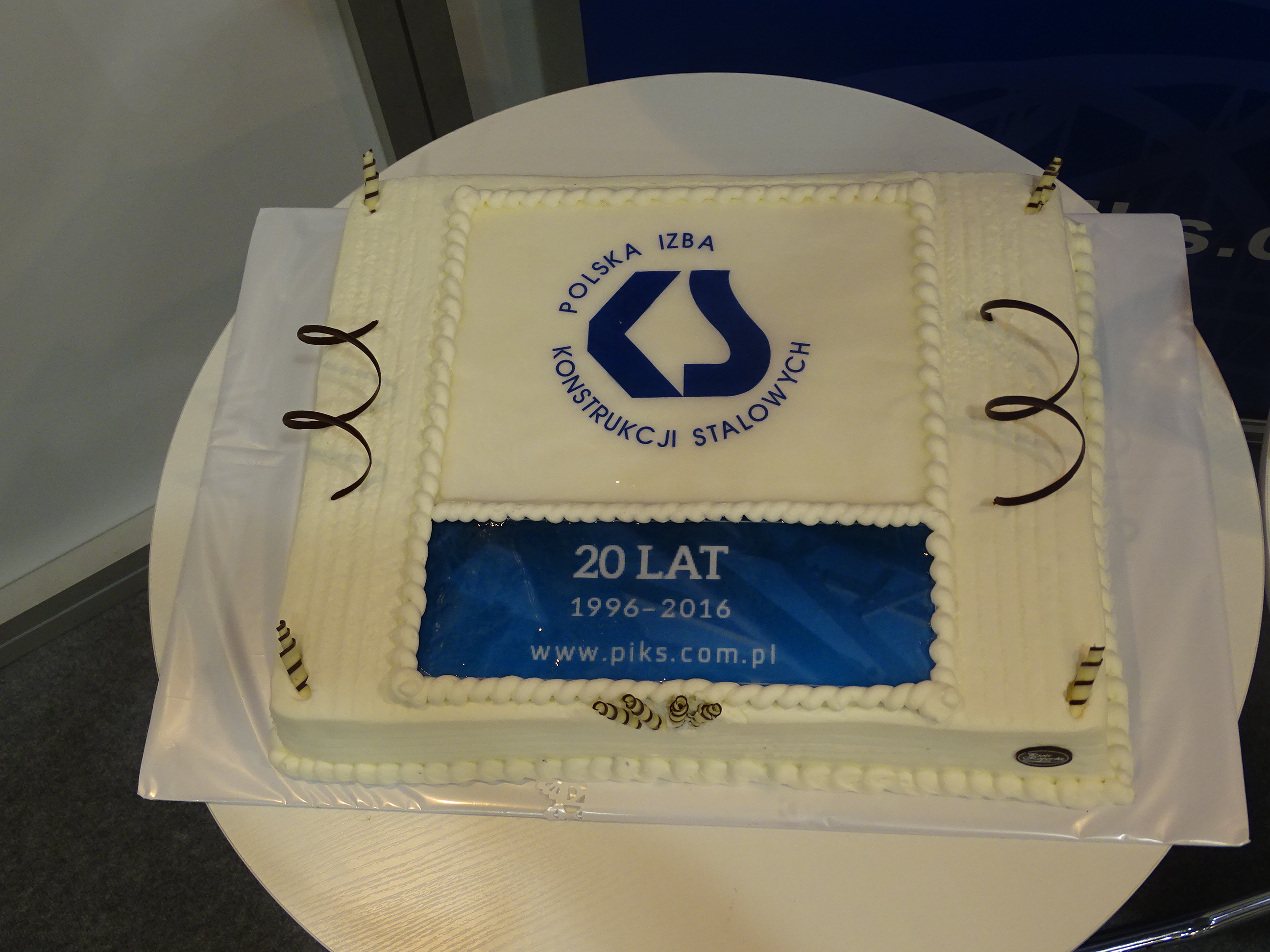 08-02-2016
On 2-5 February 2016 in Poznan International Construction and Architecture Fair BUDMA took place. Polish Chamber of Steelwork was present at the event along with members. We invite you to read the account of the event.
05-01-2016
We invite you to read the calendar of events organized by Polish Chamber of Steelwork and planned for 2016!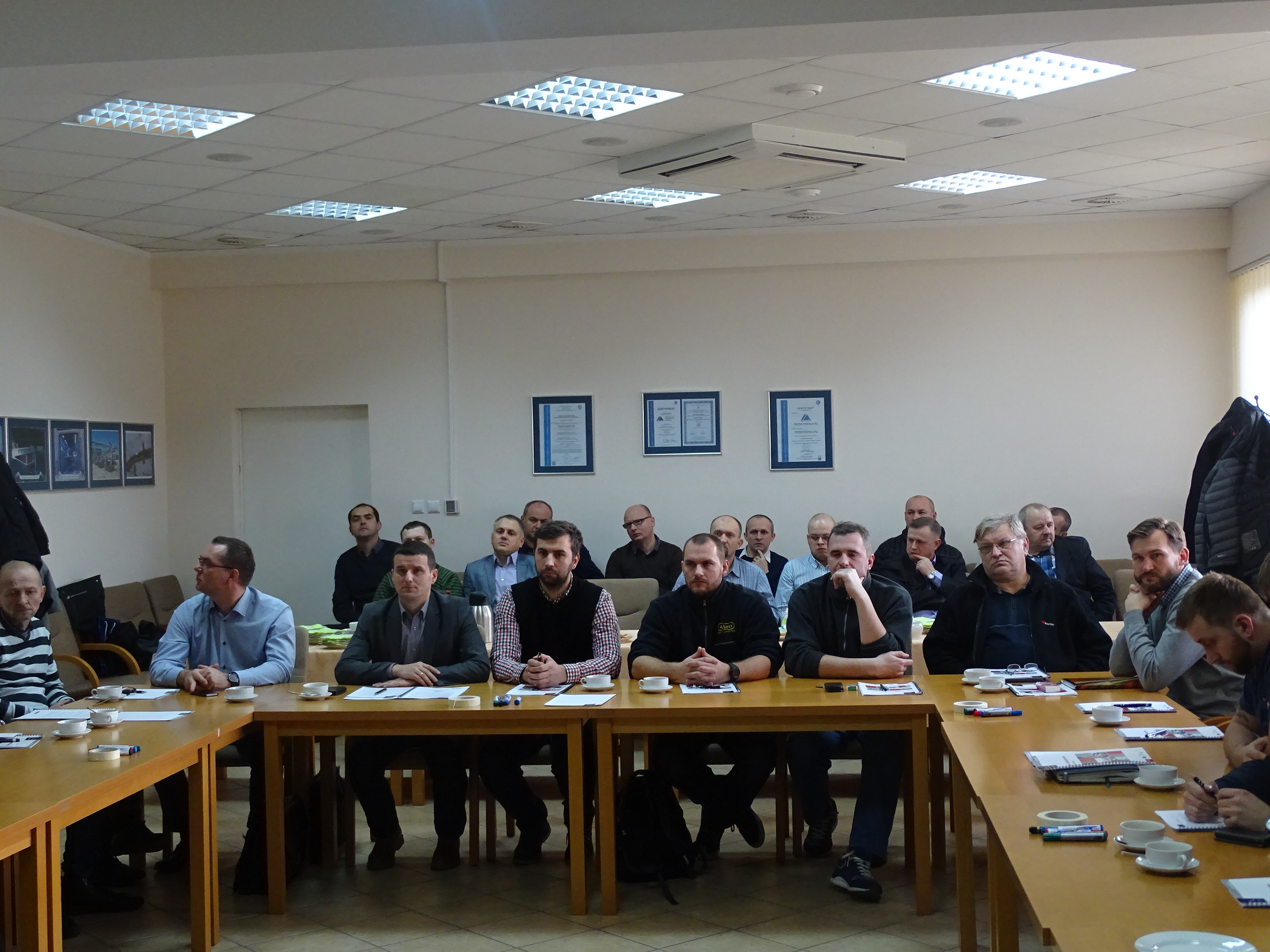 27-11-2015
On 24th November at MOSTOSTAL – SŁUPCA sp. z o.o. sp. j. headquarters  the 5S workshop took place. Meeting subject was the organization of the workplace. The event was conducted by experts of the "Lean Enterprise Institute Poland" – a company with worldwide experience in shaping reduction of production costs, which gives major results for improving business performance.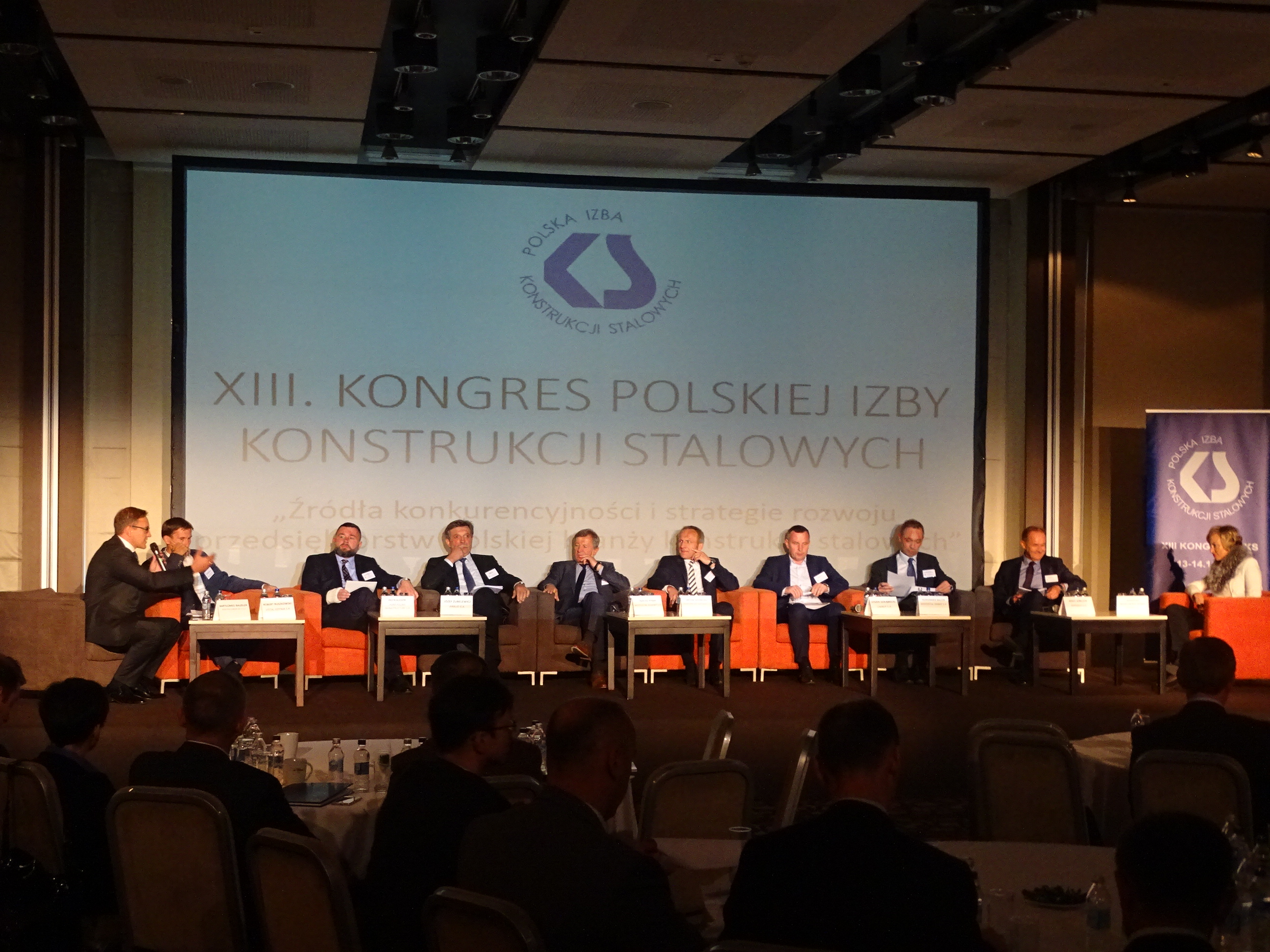 16-10-2015
We invite you to take a look at the pictures of Chamber's Congress, which took place at the Holiday Inn hotel in Józefów near Warsaw on 13-14.10.2015!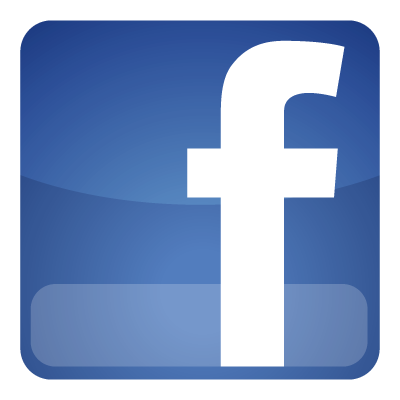 10-09-2015
We invite you to visit our profile!