News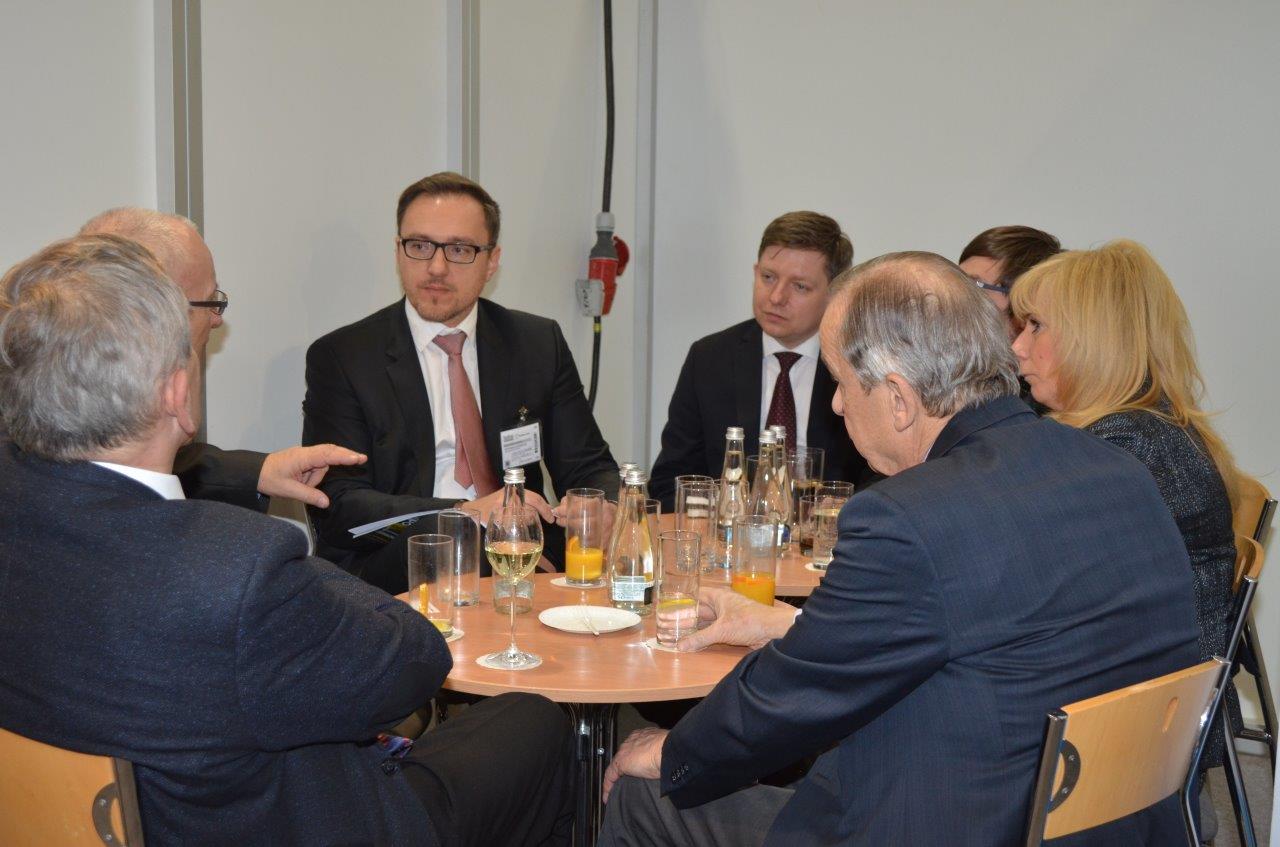 13-02-2017
International Construction and Architecture Fair held on 7-10 February in Poznan. At the stand of Polish Chamber of Steelwork were present member companies and partners – ASMET sp. z o.o. sp.k., EKO-INŻ Misztal sp.j., KERSTEN EUROPE sp. z o.o., Mostostal Siedlce spółka z ograniczoną odpowiedzialnością sp.k., Polskie Towarzystwo Cynkownicze and STACO POLAND sp. z o.o.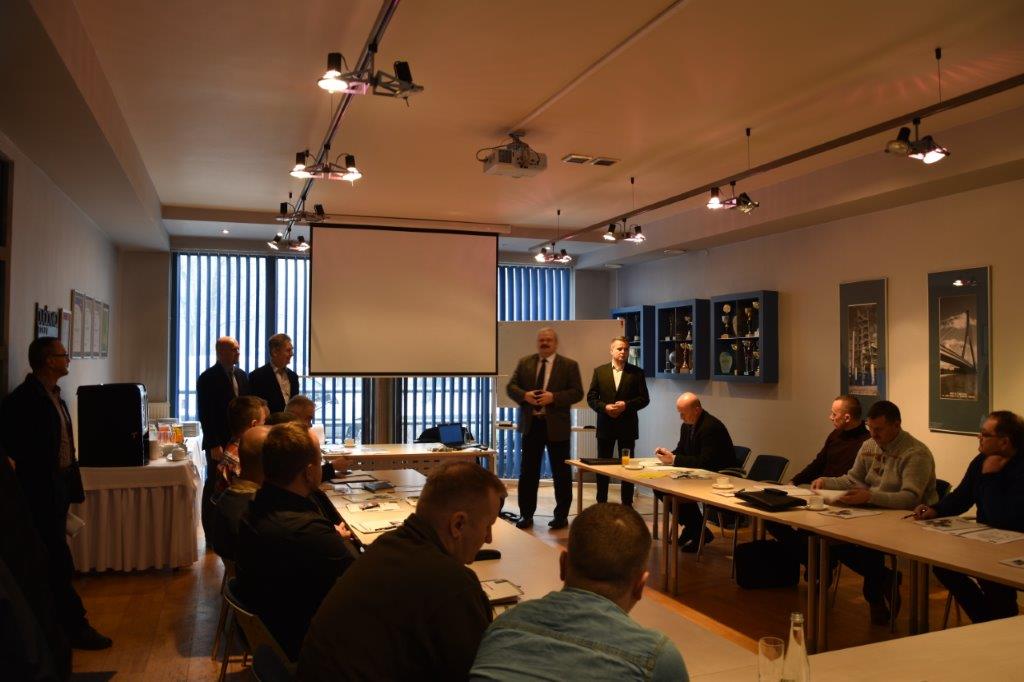 05-12-2016
The third meeting of the Manager Academy took place at the invitation of Mr. Tadeusz Rybak on November 29 at MOSTOSTAL PUŁAWY S.A. headquarters.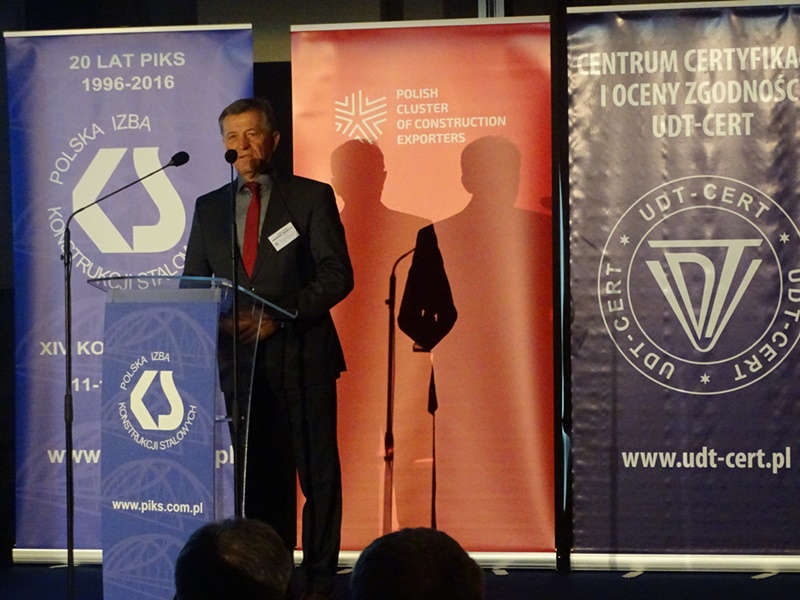 14-10-2016
In accordance with long tradition, the October event organized by Polish Chamber of Steelwork was held at the Holiday Inn hotel in the suburbs of Warsaw. In the 14th PIKS Congress dedicated to the foreign development of polish steelwork market enterprises was attended over 150 participants and guests.
19-07-2016
In the days 30-31th August in Cedzyna

near Kielce second Technical Conference

took place.

The event was entitled "increase efficiency and

optimizing production costs

of steel structures through the use of innovative

tools and technologies

."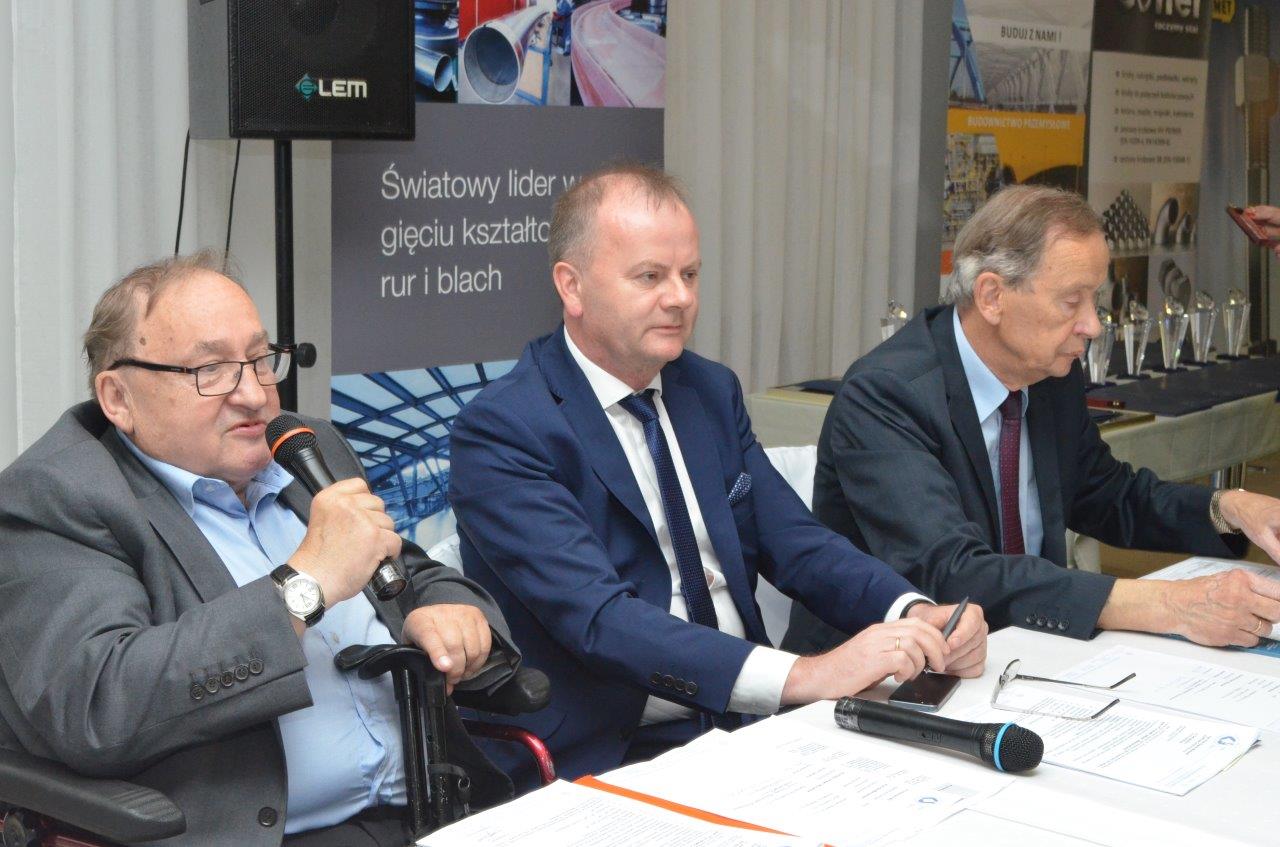 27-06-2016
Solemn summary of the current celebration of the 20th anniversary of Polish Chamber of Steelwork was the Annual General Meeting of Members which was held on 21-22 June in Mikorzyn near Konin. At the hotel Wityng met presidents and representatives of dozens of member companies, who together celebrated two decades of PIKS existence.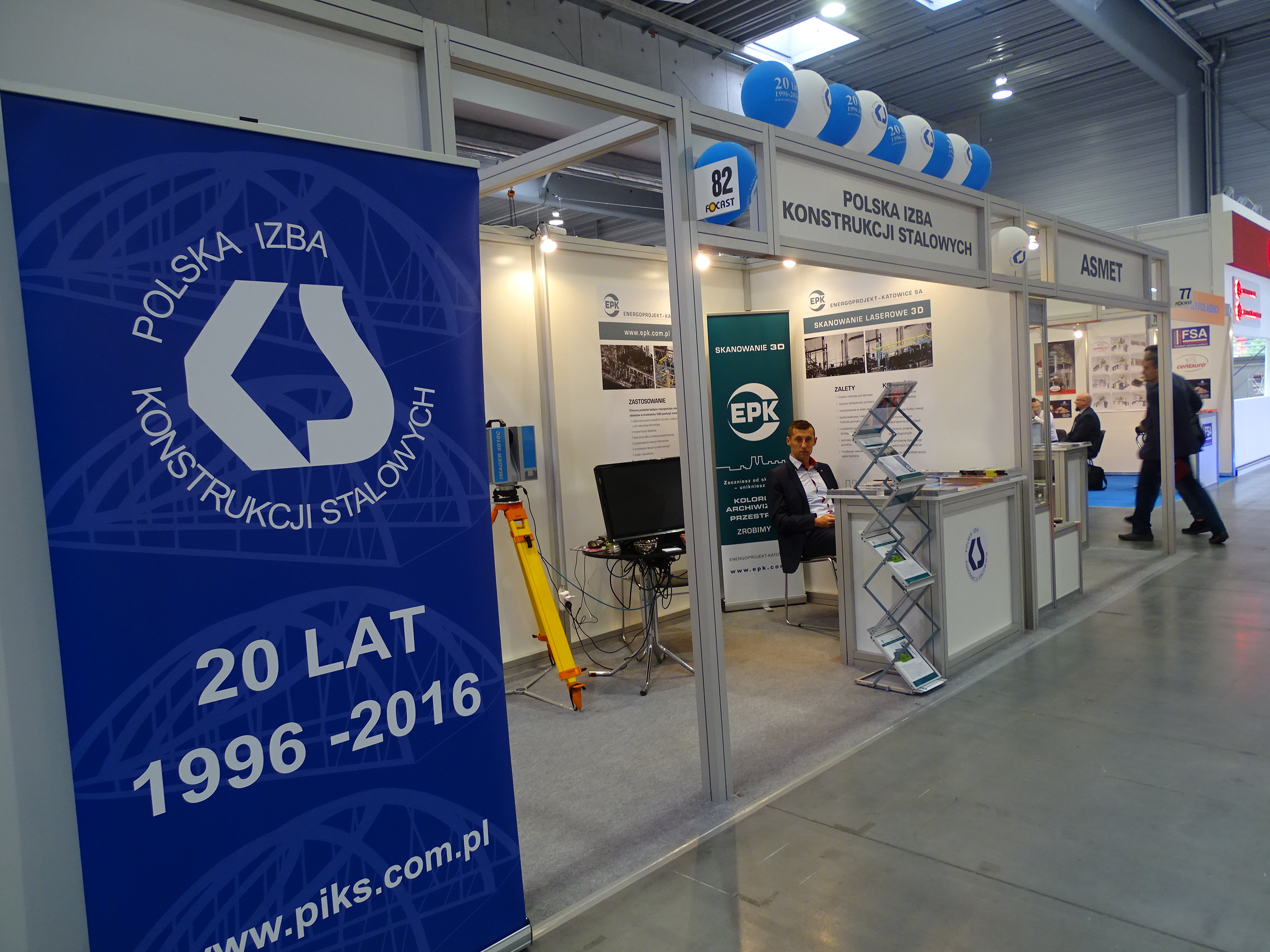 13-06-2016
We want to thank Member Companies and all those who visited the collective PIKS stand in Poznan at ITM Poland Fair on 7-10.06 for joint participation in this event!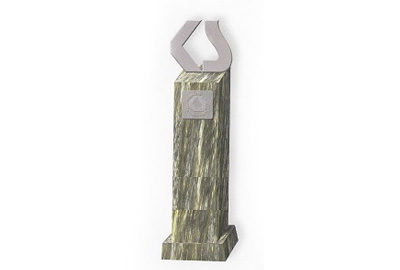 19-07-2016
This year the following companies submitted their projects to contest "STEEL CONSTRUCTION – REALIZATION OF THE YEAR": ATLAS WARD POLAND, MOSTOSTAL KONIN, SKANSKA, VISTAL GDYNIA and ZAMET INDUSTRY.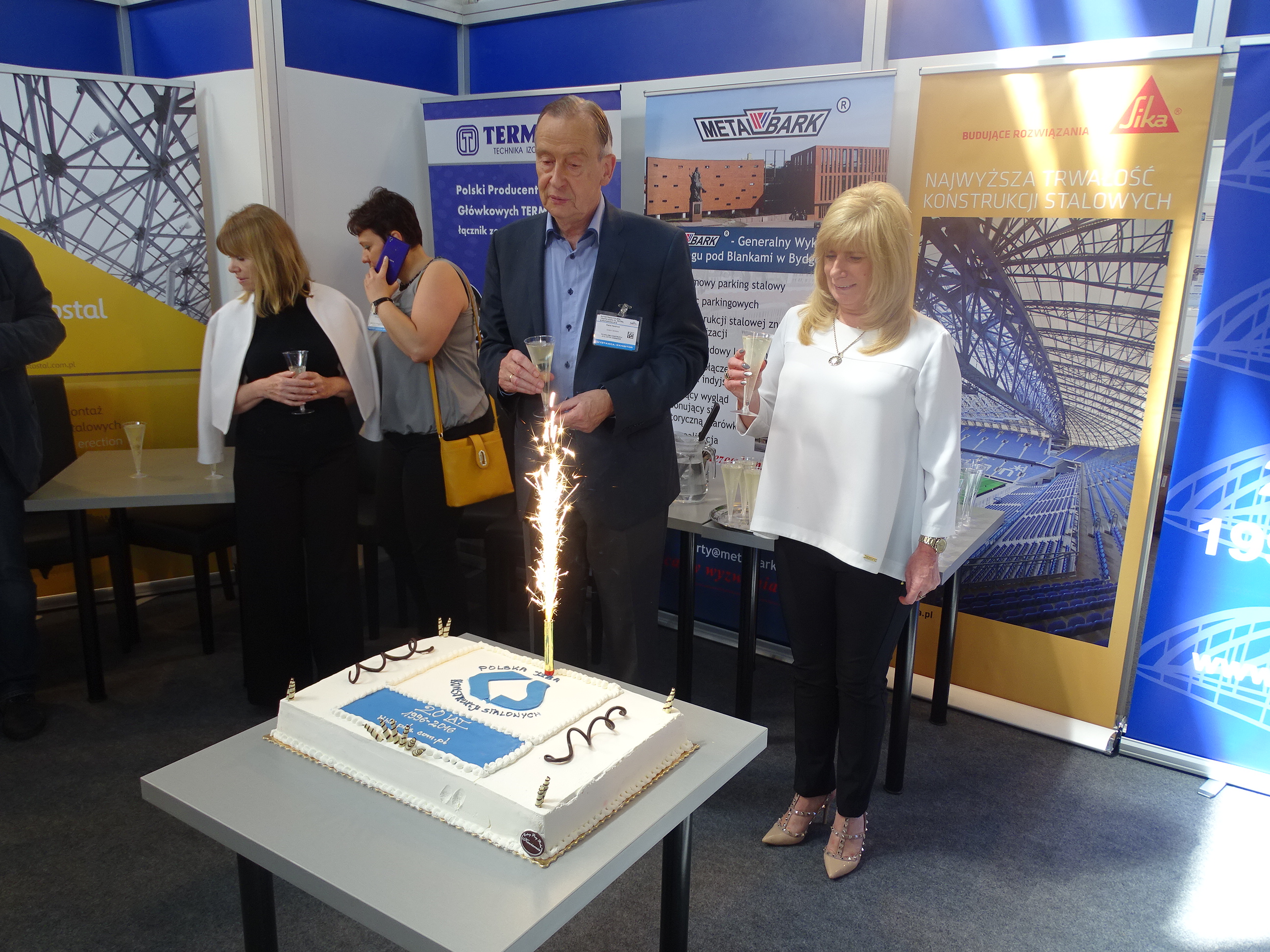 06-06-2016
Between 31.05-2.06 Kielce hosted the XXII International Fair of Road Construction Industry AUTOSTRADA-POLSKA where Polish Chamber of Steelwork was present along with member companies.